Acknowledgements
Adam Chaboryk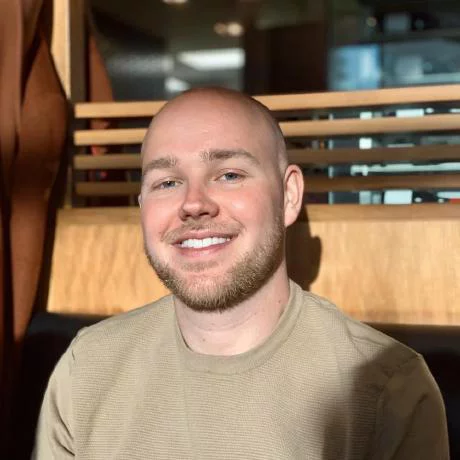 Sa11y is led and maintained by Adam Chaboryk CPWA, IT Accessibility Specialist, Digital Media Projects, Computing and Communication Services (CCS) at Toronto Metropolitan University in Toronto, Canada. Adam enables the community with the resources and guidance to create a more inclusive digital environment for all learners, faculty, staff and the general public.
Previous student contributors
Developed with the assistance of students from Toronto Metropolitan University's Computer Science program.
Dylan Le (2021)
Janice Wong (2021)
Farhan Mohammed (2020/2021)
Kyle Padernilla (2019/2020)
Arshad Mohammed (2018/2019)
Benjamin Luong (2016/2017)
Other acknowledgements
Brian Teeman, Benjamin Trenkle, Fedir Zinchuk, and the Joomla team who assisted with the vanilla JavaScript port. Sa11y is included in Joomla 4.1 and later - no installation necessary!
John Jameson (Princeton University) maintains a fork of Sa11y called Editoria11y which is available as a turnkey Drupal module. Sa11y and Editoria11y share a lot of code!
Libraries and hosting